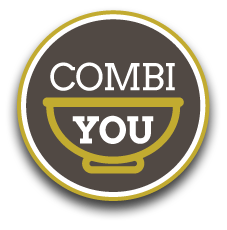 THE ONLY PROGRAM THAT ALLOWS YOU TO STAY FIT AND HEALTHY BY SIMPLY MAKING THE RIGHT FOOD COMBINATIONS WITH "THE RIGHT COMBINATIONS DIET".
Learn how to heal yourself with food becoming your own nutritionist.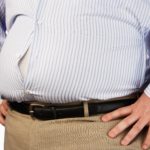 OVERWEIGHT
movement and articulation disorders, increased risk of diseases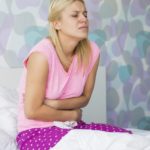 GASTRITIS
bloating, heartburn, acid reflux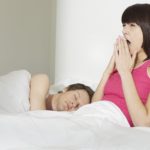 INSOMNIA
difficulty to fall asleep, frequent awakenings, restless sleep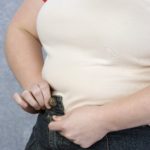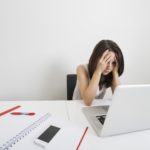 TIREDNESS
lack of energy, lack of mental clarity and concentration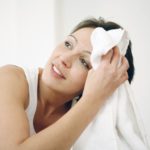 MENOPAUSE
hot flashes, mood swings, irritability and weight gain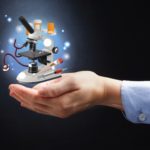 BLOOD VALUES
altered blood parameters, high cholesterol, anaemia, blood glucose level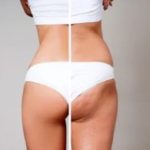 WATER RETENTION
cellulite, heavy legs, swollen eyes and hands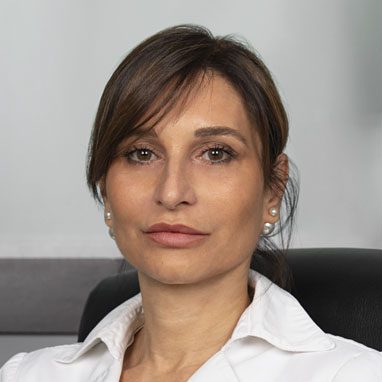 "
COMBIYOU PROGRAM
is the result of the many requests I have received in more than twenty years of experience with thousands of people.
Finally, thanks to this PROGRAM I am in the kitchen with you every day before every meal and give advice on how to build balanced menus with the right foods and combinations."
THE COMBIYOU PROGRAM IS BASED ON THE PRINCIPLES OF THE RIGHT COMBINATIONS DIET
THE RIGHT COMBINATIONS DIET
The first method that teaches you how to use the properties and combinations of food to stay fit and healthy.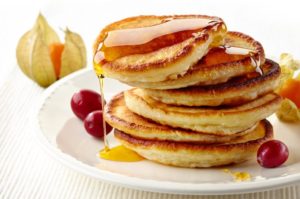 Do you always feel tired and lifeless while on diet? Do your health disorders ruin your everyday life?
Do you want to overcome your tiredness, boost your energy and health without giving up the pleasure of foods? If so, follow my method to improve effectively your health once for all.
The Right Combinations Diet, developed thanks to a 20-year experience with thousands of patients, is a truly personalized counselling which ensures long-term success by adjusting the diet to your profile, lifestyle and goals.
Our bodies rely on the energy and nutrients we get from food, so what you eat—and how and when you eat it—can either drain you or sustain you.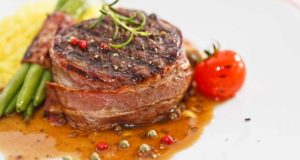 The Right Combinations Diet is an innovative nutritional approach based on the importance of food properties and their combinations.
Other approaches focus on the calculation of calories and nutrients (proteins, carbohydrates and fats) reducing or eliminating foods.
Furthermore, they are often developed according to tests that are not scientifically validated.
Foods provide several beneficial substances: minerals, vitamins as well as nutraceutical substances having pharmacological – like effects.
The innovative Right Combinations Diet is based on and foremost promotes the proper combination of foods aiming at enhancing their potentiality, stimulating the functions of the organism and accelerating metabolism.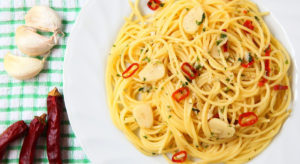 My on-line nutritional service is designed with you in mind!
My aim with this nutritional counselling is to make You feel healthy, in harmony with your body, full of energy and to supply tools for aware food choices and combinations.
The nutritional program is developed to meet your specific goals, tastes, habits and according to your state of health, shape, activities and job.
You can't stay fit unless you make huge efforts and sacrifices?
Annoying disorders such as swelling, increased waist circumference, retention, fatigue, insomnia… are ruining your days?
Maybe you're choosing the wrong foods and especially the wrong combinations!
COMBIYOU, based on the health goals you want to achieve and the problems you want to solve, helps you to choose the right foods and make the right combinations for every meal of the day.
With COMBIYOU staying fit and healthy becomes easy!
Do you have any doubts about how to choose your dishes and how to combine them, when you prepare lunch or dinner?
If your menus become boring and repetitive, it is because you are always buying the same type of food and
you don't have a guide to help you prepare tasty and healthy meals!
With COMBIYOU you can plan your grocery shopping and build varied and balanced menus for you and the whole family.
With COMBIYOU it becomes extremely easy to put healthy food on your table!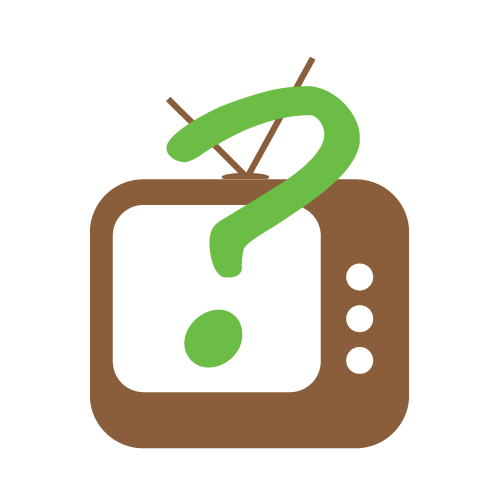 You have probably received lots of advice and information about proper nutrition and what is good food or bad food now you feel confused.
Learning on your own to choose and combine food in the right way to meet your health goals would take years of study!
Reading books is not enough!
COMBIYOU PROGRAM teaches you in your daily practice how to combine food in the right way. And it suddenly becomes as easy as playing a game.
COMBIYOU PROGRAM teaches you the game of food combinations!
Do you need to consult websites and recipe books every time you want to find out how to create balanced menus with the right food combinations?
You cannot search the web or books for information every time you organise a meal!
Your time is precious, don't waste it!
COMBIYOU is a simple tool that you can keep open constantly on your mobile phone, tablet or PC and that you can quickly use whenever you want, wherever you are.
COMBIYOU transforms your cooking in just a few clicks!